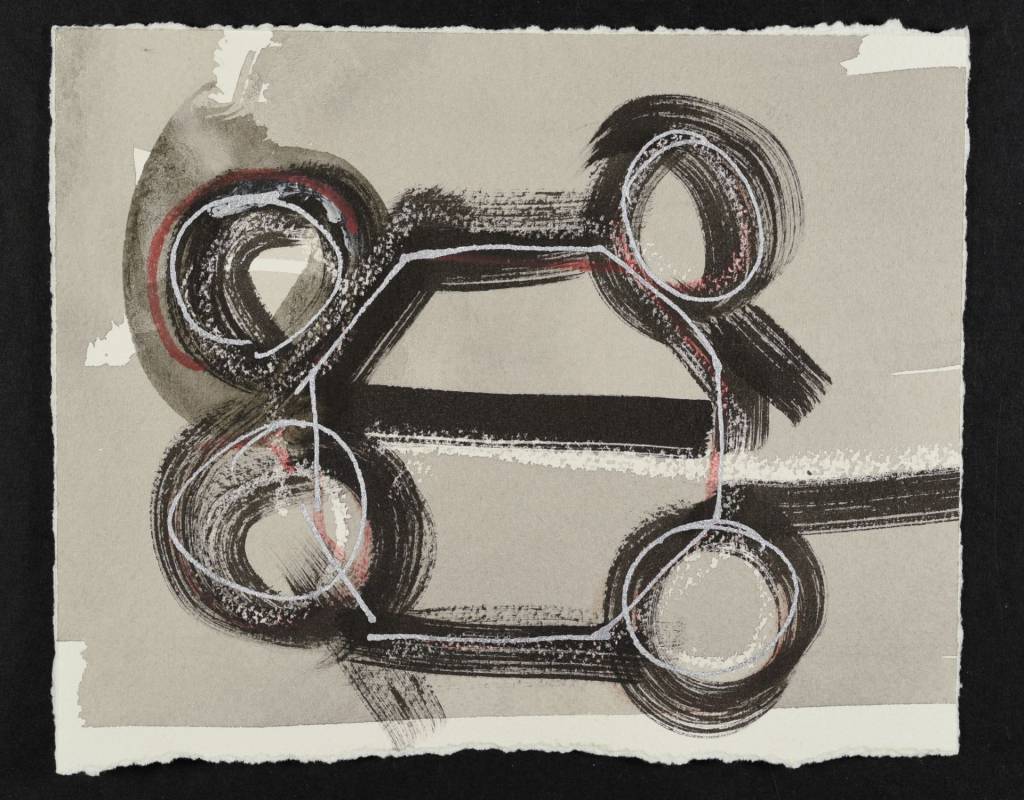 Background
My work draws meaning from the resonance of experiences, places, conversations, personal reflection and responses to literature and music. It has its roots in 20th century modernism and is increasingly inspired by Northern European abstract art. It includes acrylic and watercolour paintings, woodcuts, works in ink and more recently a return to photography and explorations of multi-media possibilities. My practise sits in the liminal space between figuration, abstraction, documentation and artefact.
Over the last couple of years, since moving to Oxfordshire, I have been thinking particularly about the nature of place and layers of time. I initially adopted a series of mediaeval carvings at a nearby church as my starting point and used it as the foundation for paintings which explore ancient and modern meaning. This has led to work in the local landscape which examines the many layered uses and perspectives on it of its previous inhabitants, and thereby by us.
My place-based work reflects my environmental concerns and the need to value and protect the world in which we live. Ideas and questions about positive human values and a sustainable future are at the core of my practice: What is a good life, a good community, a good place? My responses to music and literature are linked to these themes. They are a visual proposition for increased human connection to people around us, and greater understanding of ourselves.
I am very interested in how people engage with art and my work is almost always produced in dialogue, a visual call and response. My ongoing collaboration with the poet Colin Pink is a good example of this. I value the response of my audience and its contribution to my practice, which opens new creative avenues and helps me to refine my language.
I am very happy to discuss exhibitions and commissions and I am also looking to collaborate with others in future group shows.